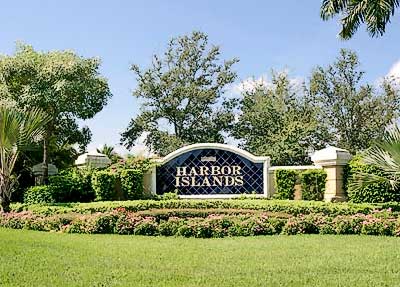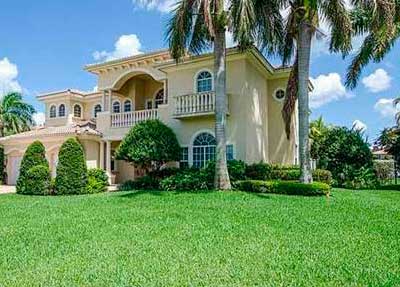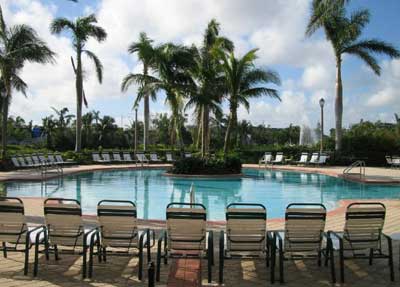 Harbor Islands, Hollywood
Welcome to Harbor Islands exclusive waterfront luxury assets opportunity! It can hardly be described in few words the splendor and fineness of the state-of-art unique mid-century architecture combined to the Florida spirit. Bay Harbor Islands, between Surfside and Indian Creek, are situated at 20 minutes ride from Miami International Airport and at a hand distance to glamorous Aventura and Miami Beach.
Over 150 town houses to your choice are among the astonishing kaleidoscope of the Harbor Island assets best offers! Everything from rustically decorated 3 beds houses to 6 beds, pool yard and yacht docked villas are here to charm you with its authenticity and splendor. Just look around: lush flora, tropical scenery, glimmering ocean surface, soft waves sound caressing your ear, composing the heavenly serenade – the magnificence of the place fairly makes your spirit ascend to the highest delighted level.